About us
Providing nonprofit, public, educational soccer development and competition.
Policies & Procedures
Financial Policies
Risk Management Policies
​Registration & Playing Rules
Appeals Process
Indiana Soccer utilizes US Youth Soccer's Grievances, Disputes and Appeals process and complies with US Soccer's policy(s) addressing the same. All members of Indiana Soccer, coaches, players, administrators, and parents can appeal a decision, unless the activity, event or competition rules for which the appeal is being sought, limits an appeal to the activity, event or competition administrators or their assigns. Adjudications that are not appeals limited, must be delivered in writing, to the Indiana Soccer Board of Directors, at the current address of the Indiana Soccer office. The appeal must be sent registered mail; marked to the attention of the Executive Director and be accompanied by an appeals fee of $2,500– [twenty five hundred dollars], not later than 10 days after the date of the decision. The appeals fee will be returned should the decision for which the appeal is filed be overturned.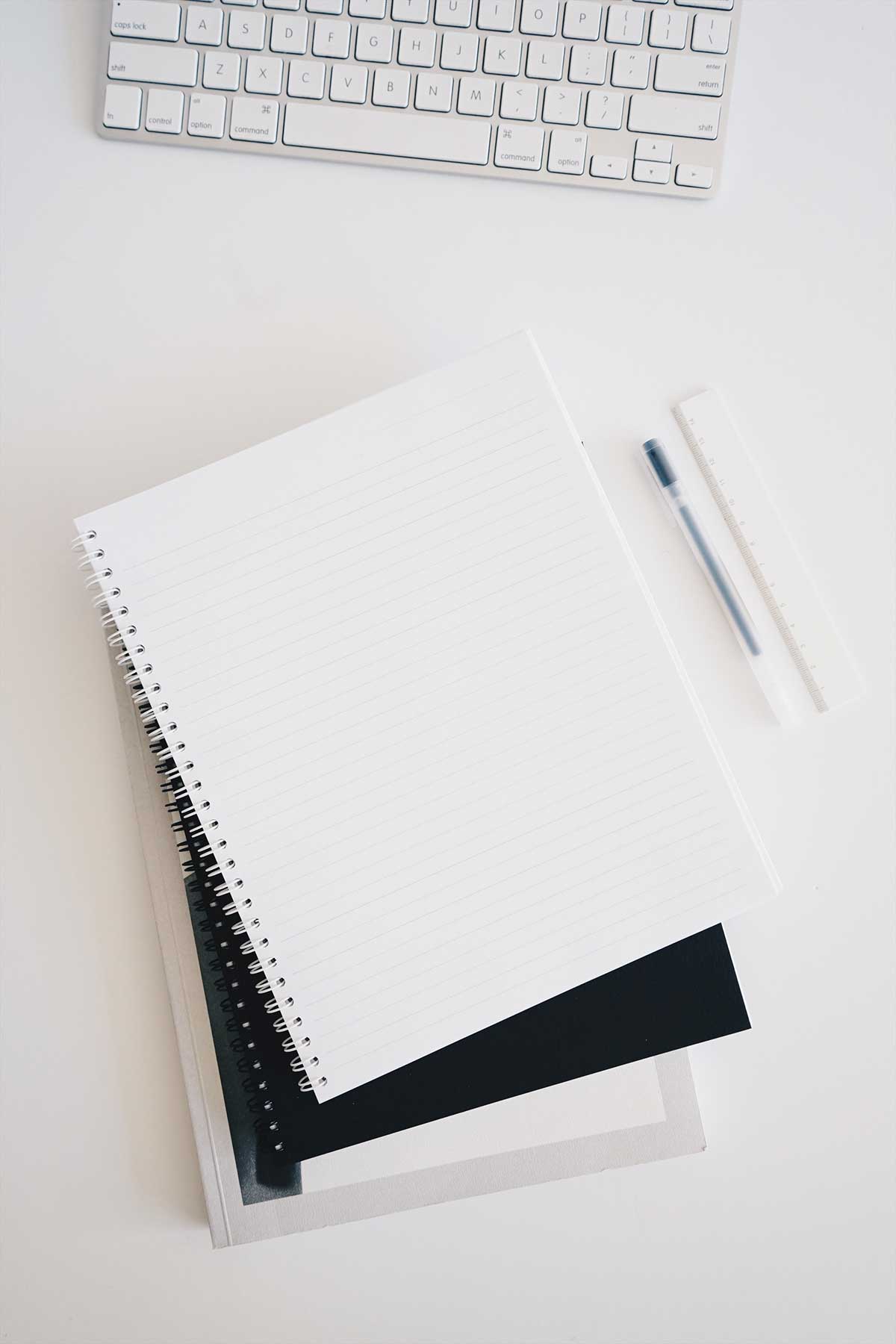 Board Meeting Minutes

Click the link below to view Indiana Soccer Board Minutes for previous years.
Book of Reports (includes AGM Minutes)

To access the Indiana Soccer Book of Reports, click the link below for each fiscal year. On the new page simply select the report you want to view.
IRS Form 990

The IRS requires all 501c(3) non-profit organizations to file form 990. Click the link below to see Indiana Soccer Association's form 990 filings.